Censornet.
Censornet is the leading force in innovative and automated cloud security that offers robust, consolidated solutions for businesses? and organizations. Our unique security platform and approach has led to over 1,500 customers globally selecting us to protect their millions of users from a range of security threats. From the point of user access to deep granular transparency and control, our security suite helps organizations embrace the potential of the cloud without compromising security or limiting users.
Web Security
Protect your organization from web-borne malware, offensive or inappropriate content and manage time spent on websites that impact productivity. Powered by a unique architecture that ensures lightning fast response times for all users no matter where they are in the world.
How it works
Unique architecture eliminates the need to proxy web traffic, preserving the user's real IP address and upholding privacy by allowing the browser to maintain direct communication with the web application server.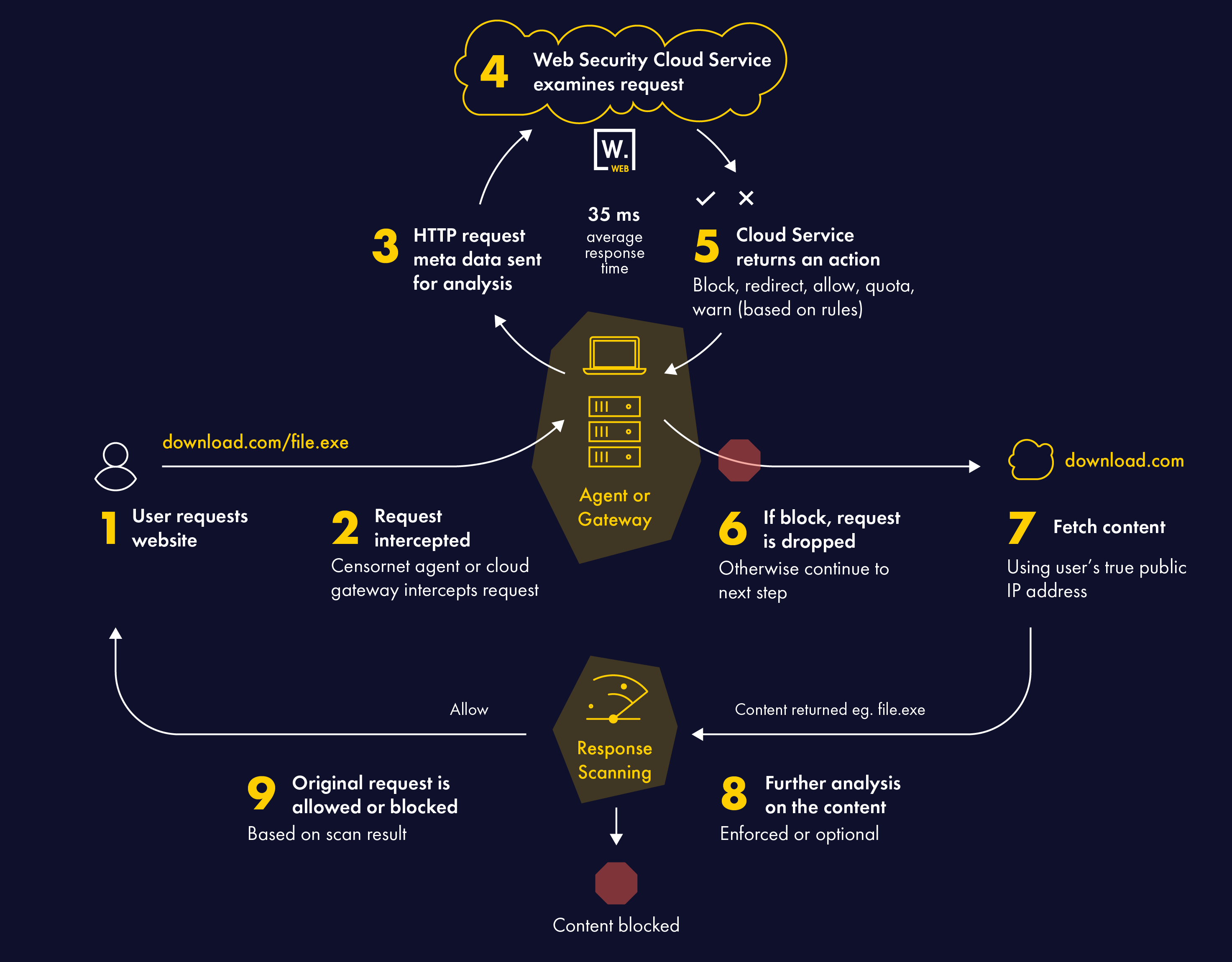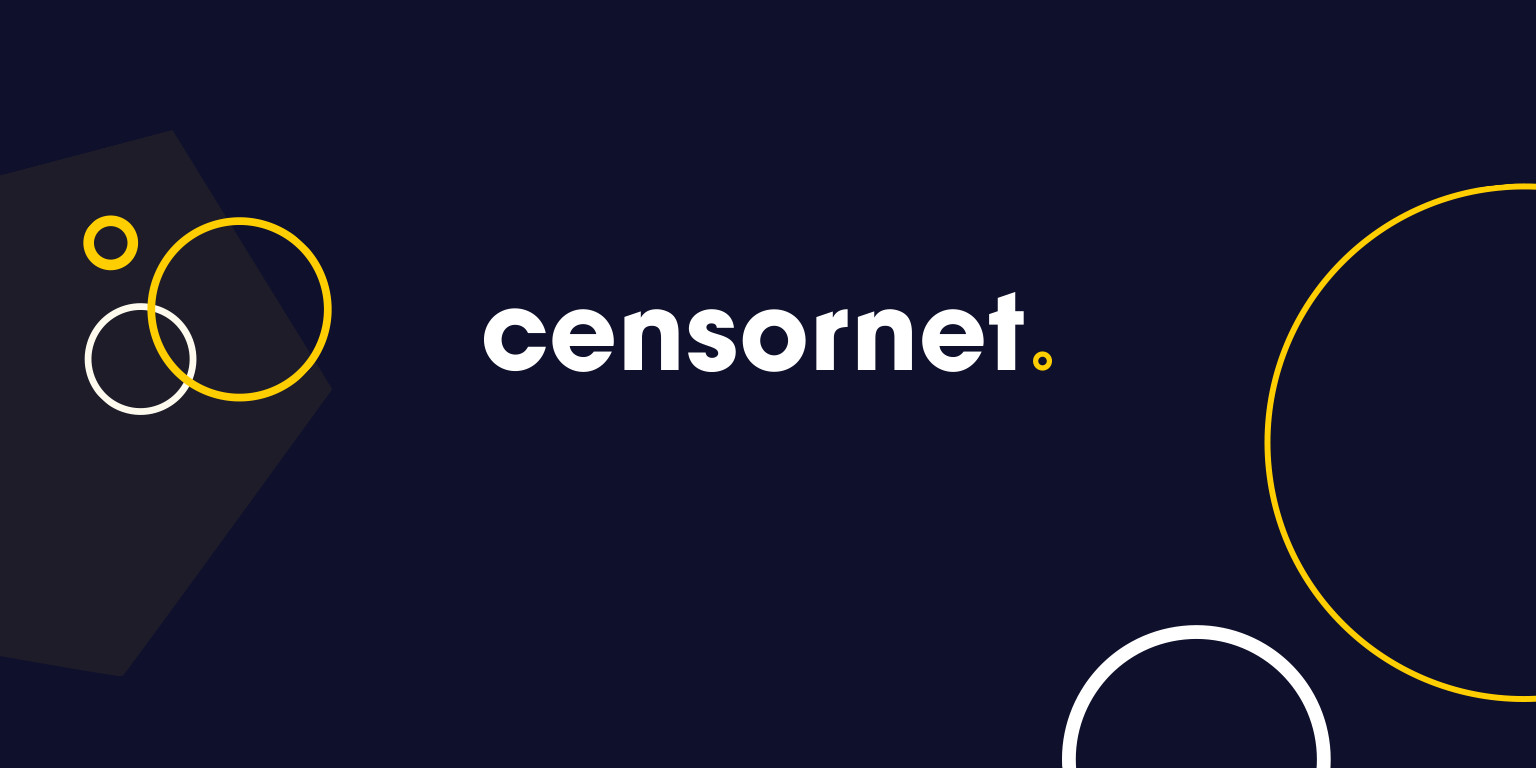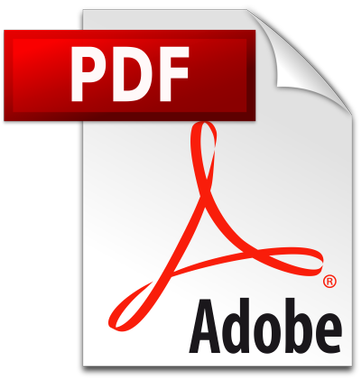 Download the Technical Documentation Here!
To find out more about how we can resolve your IT issues please email or call us:
Send us an email
Call us +44 (0)1462 416400