"There is no cloud. It's just someone else's computer."
Mobile devices and cloud storage fundamentally changed the way we work with files. Files must be available on all devices and for everyone who needs access. Providers, such as Dropbox, OneDrive or Google Drive, fulfill this need by organizing the storage of your files for you. They store your files on their servers, and sync them to every connected device.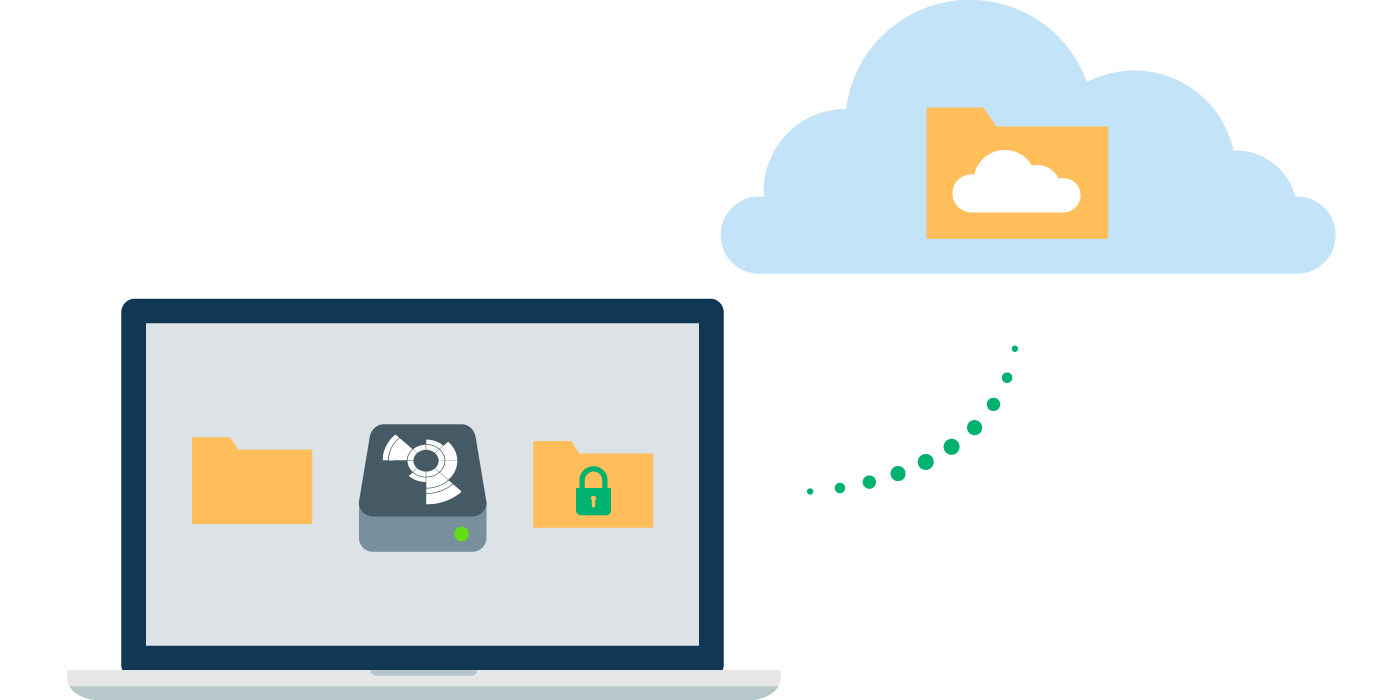 While the cloud offers many advantages, such as automatic backups or a reduction of costs for hardware, you pay with losing control over your data. Everyone who has access to the cloud provider's server can read your files.

What is Boxcryptor?
Boxcryptor provides a user-friendly, additional layer of security for cloud storages by encrypting files locally on your device. Since Boxcryptor was optimized for the cloud from the very beginning, the encryption takes place on every file and access can be shared. This means that every file is encrypted independently from the others. Additionally, typical cloud storage features, such as file history or selective sync, are supported.
What Boxcryptor is Not
Boxcryptor is not a cloud storage service. It is a security software that adds a security layer to the cloud storage of your choice. Therefore, Boxcryptor does not store your data. The responsibility of storing and managing your files lies at your cloud provider.
Boxcryptor is not a sync client, which means that Boxcryptor on Windows or macOS does not synchronize your files to the cloud. This responsibility also lies at your cloud provider. Therefore, you have to install your cloud provider's software on your device.
Boxcryptor is not designed to secure arbitrary cloud services. Services such as Google Docs or Evernote do not work with locally stored files, but store the data directly in databases on their servers. Boxcryptor can only encrypt files – your files that you store in your cloud – not services.
Boxcryptor is a zero knowledge encryption software that adds an additional layer of security to the cloud of your choice through strong end-to-end encryption (E2EE).
In addition, Boxcryptor is the only cloud encryption provider to offer true single sign-on (SSO) to enterprises based on the zero knowledge principle.
Since Boxcryptor itself is not a storage provider, features such as versioning and data recovery are not part of its portfolio. However, most cloud providers offer that feature and Boxcryptor software does not interfere with this feature. This means you can choose the cloud storage of your choice, independently of Boxcryptor, and then set up this award-winning encryption as an additional layer of security without worrying about loss of convenience.
What You Should Pay Attention To

First of all, the question of which algorithms and processes are used is important. Only strong algorithms like the AES-256 and RSA-4096 can offer reliable state-of-the-art protection. Also, the difference between server-side and client-side encryption should always be considered. Only if data is encrypted in the client (on your device) and only transferred to cloud storage after it has been encrypted, true zero knowledge encryption can be guaranteed. In order to guarantee this, it is always advisable to separate encryption and storage.
Incidentally, it is not enough to simply use your own keys (BYOK). Although providers promise that you will retain control over your keys, it will still be transferred to the service. The provider then works with your key in a certified environment (FIPS 140-2). It is therefore no longer only yours, although of course you provided it yourself. BYOK solutions, therefore, do not always comply with the zero knowledge principle.
You should also become skeptical in case you cannot find a clear description of the encryption processes and algorithms at the respective provider within a few clicks and without much research. At Boxcryptor, you will find these, for example, divided into key management, an overview of our algorithms used, and a general technical overview.

Protection for Your Data in the Cloud

Boxcryptor Company and Boxcryptor Enterprise bring the benefits of encryption to your business. You can use the cloud to collaborate securely on your company data while being compliant with internal and external regulations.
Have full control over your business cloud and make sure no one but you and the members of your team can access it. Make privacy your priority to prevent any damage to your company.
Download the Boxcryptor data sheet here.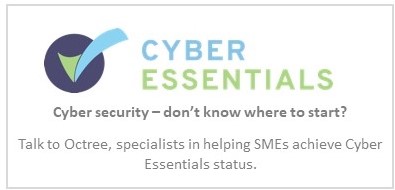 To find out more about how we can resolve your IT issues please email or call us:
Send us an email
Call us +44 (0)1462 416400