Is technology holding back your business operations?
If your IT systems ever fail it will undoubtedly damage your business. Downtime means lost productivity, reduced efficiency, frustrated staff and inconvenience to your customers. Worse still is the possible loss of customer confidence as a result of a break in service. And without a support contract in place, the time to repair the fault and the costs involved will be unpredictable. It's not the most efficient way of running a business.
With Octree as your IT partner you can be confident that your IT systems and networks are fully fit for purpose. We'll take care of all your technical requirements and ensure the stability needed for your business operations to run efficiently. All decisions based on gaining knowledge and insight of your infrastructure and understanding what you want to achieve from any changes or improvements.
We believe in working proactively and use leading-edge tools for continual monitoring of IT systems, which in turn means a fast response to any issues. Octree's dedicated team of skilled and knowledgeable technical professionals are on call to provide support whenever you need it – by phone, email or via our automated Service Desk. Our aim always is to deal efficiently with technical problems so that you and your staff can focus on the needs of your business.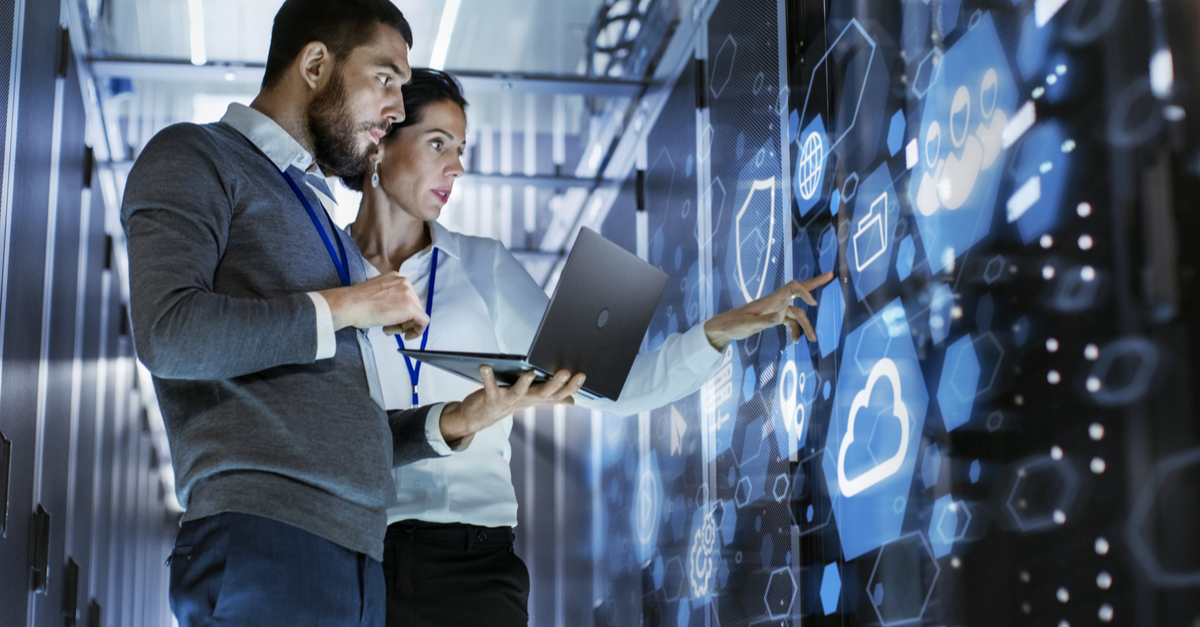 Tailored support that is cost effective
We provide a range of subscription-based IT support contracts that are comprehensive and designed to be cost effective. Each contract can be tailored to the specific requirements of your business, it means you know exactly what you're paying and helps you to budget rather than being hit with unexpected and large bills.
Fixed cost. Flexible plans. And great IT support.
Choose the best fit IT support package for your business...
Essential
Developed for start-ups, partnerships and smaller businesses using standard software packages and operating a single server network. Typically, you'll be using laptops, tablets and smartphones and need technical support and advice from time to time.
Professional
For businesses with single or multiple servers and using standard and/or bespoke software applications. Dependency on IT systems is critical to business continuity and productivity, so 24/7 monitoring of critical IT services is essential, as is fast response times to any problems.
ProfessionalPlus
Suitable for businesses with multiple servers and a complex IT infrastructure. ProfessionalPlus provides 24/7 support covering everything, from networks and servers to mobile devices to security appliances.
SecurityPlus (Optional)
SecurityPlus covers a wide range of security services, from secure online back up to email filtering for spam, viruses and content to managed firewalls. Choose the services you need to satisfy the requirements of industry regulations.

To find out more about how we can resolve your IT issues please email or call us:
Send us an email
Call us +44 (0)1462 416400