Cloud Access Security Broker
Discover, analyze, secure and manage user interaction with cloud applications. Achieve complete visibility and control with a full-featured CASB solution and protect your modern mobile workforce. Integrated with Web Security for visibility and protection at every stage of an attack.
CASB is essential. True story.
Cloud applications, approved or not, are transforming the way users and teams communicate, share and collaborate. The threat landscape has changed – CASB is no longer a nice to have.
How it works
CASB flexible architecture is deployed using agents or gateways, or both, to meet the needs of organizations of all sizes with exceptional time to value. Users enjoy a fast, unobtrusive experience and the freedom to work however, whenever and wherever they want.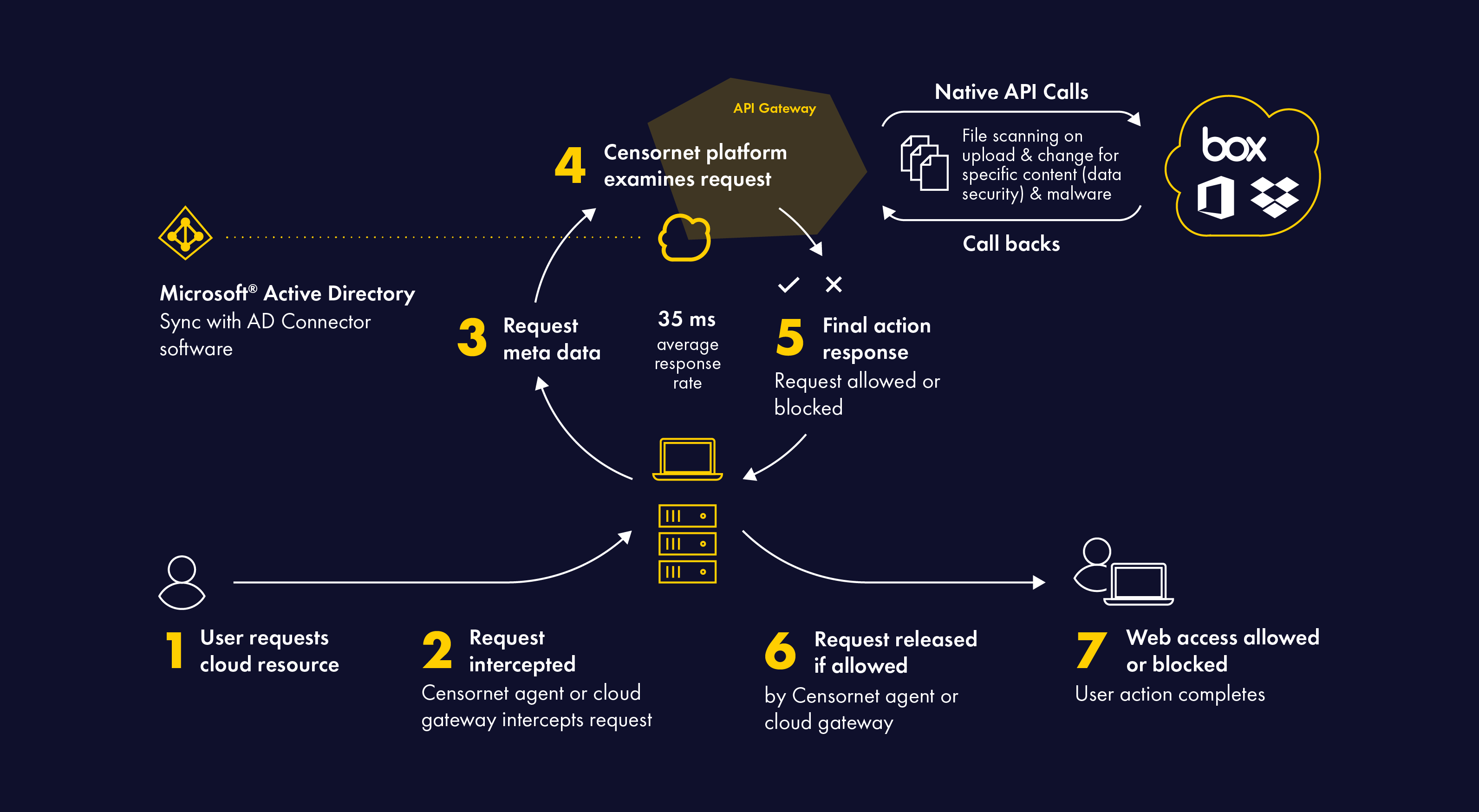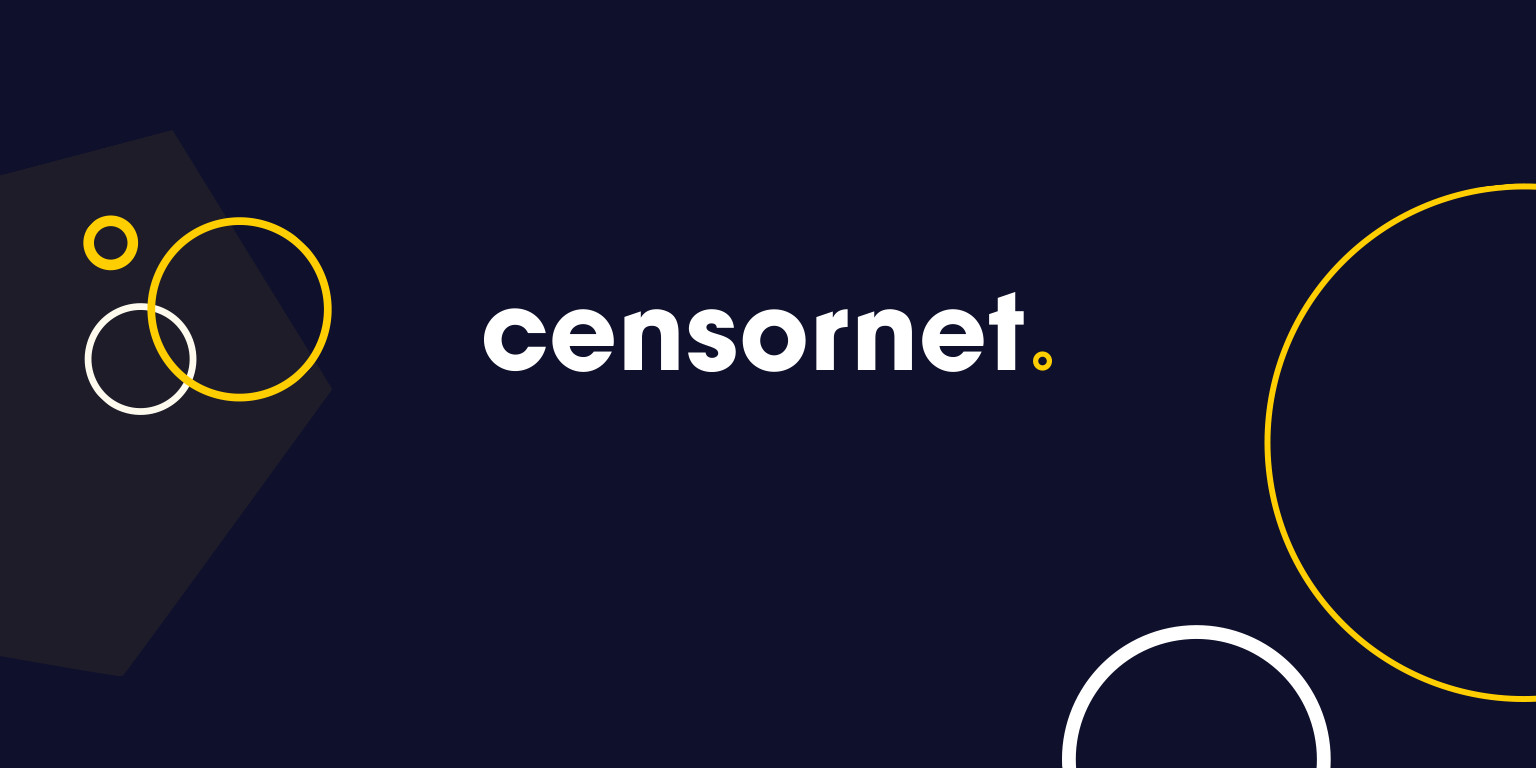 Download the Technical Documentation Here!
To find out more about how we can resolve your IT issues please email or call us:
Send us an email
Call us +44 (0)1462 416400