Hacking and Ways it can Affect your Organisation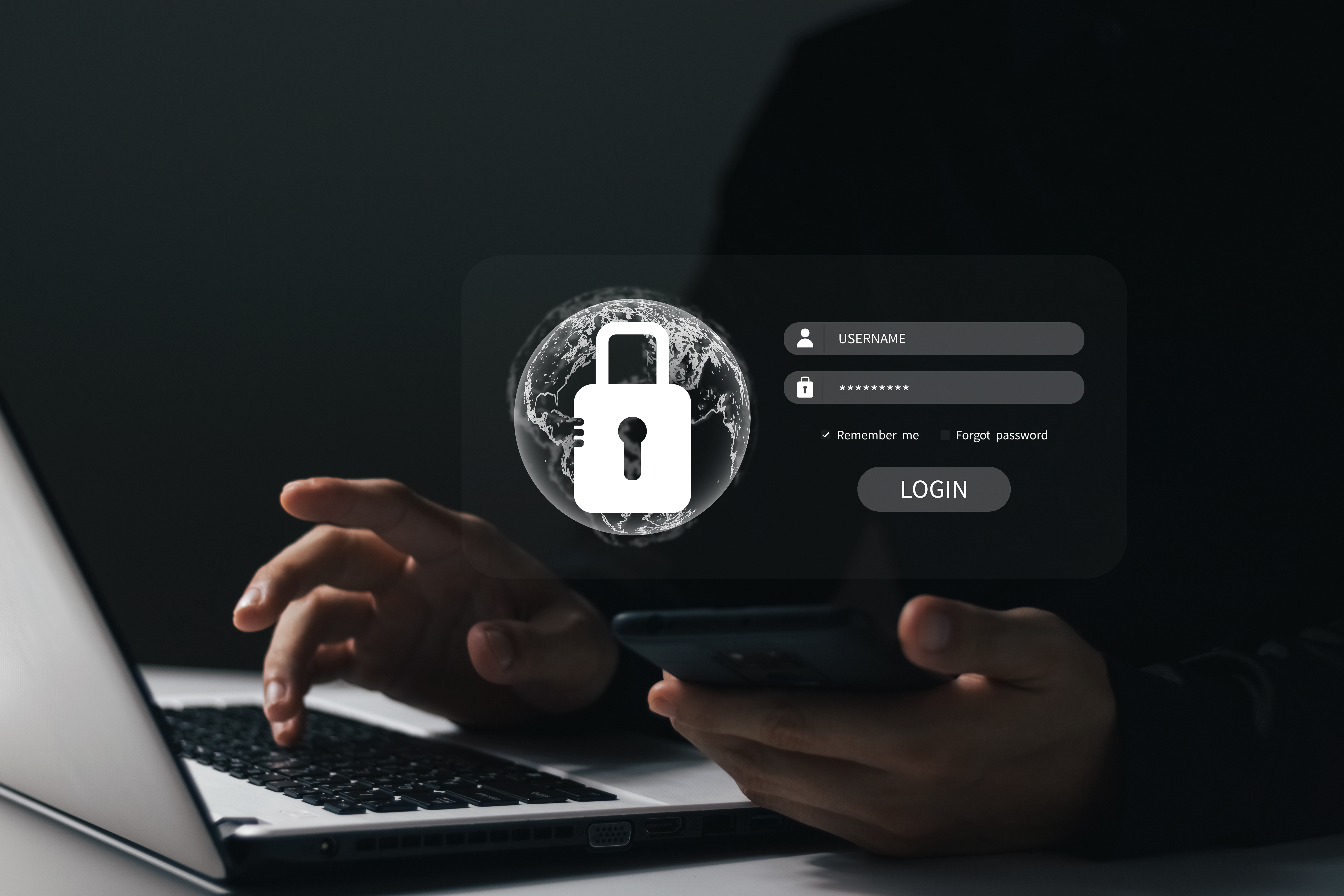 If you are not careful, hackers will find ways to infiltrate your systems, using them for their own gain.
The word "hacking" conjures up a number of images. For some, it has been an enjoyable pastime for years and provides a way to learn new computer skills. For others, hacking is associated with criminal activity such as stealing money from people's bank accounts or hijacking computers to send out spam messages. But there are other types of hacking that can have a much more serious impact on businesses – the kind that could put your company at risk of being hacked. If you're not aware of these threats, what they mean for your business and how they work then you could be the next victim, you may even lose your business.
1. What is hacking and why you should care
Hacking is an activity where an entity or actor A.K.A the "hacker" seeks to compromise digital devices such as computers, smartphones and tablets. It is done for any number of reasons but most often hackers are defined today by their unlawful intent in order to gain financial reward or information from another person's device/systems without permission - this would make them cybercriminals motivated primarily (if not solely) by money
2. The three main types of hacks
Ransomware is a form of malware that can damage your files and make them encrypted. The attacker will demand payment in order to restore access, while users are shown step-by-step instructions on how they should go about making payments to unlock access. They sometimes are for small ransom payments but very often attackers of very large organisations will demand millions to give access back.
Phishing involves an attack or scam that uses email to trick recipients into clicking on links, opening attachments or otherwise taking action which produces harmful results. These emails appear to come from sources the user normally trusts - banks and credit card companies for example; however they can be more than just an annoyance if you end up too deep into the 'trap'!
Malware is short for malicious software and refers to any intrusive program developed by hackers (often called "cybercriminals") that steal data from your computer or damage it in some way. Examples include viruses, worms, Trojans- all of these are forms of malware, Recent attacks have seen large amounts of personal information compromised through email attachments sent as spam emails from cybercriminals.
3. Ways to prevent yourself from being hacked
Stop using public wi-fi when accessing private data.
Turn off GPS, wireless connections and any other form of personal monitoring or connection on both mobile and desktop computers.
Download only apps that you trust. Delete old ones and make sure the ones you use are updated when updates are available.
Use passwords, encryptions and two-factor authentication when possible.
Treat links and attachments sent to you with suspicion.
Secure your data.
4. How hacking can affect your organisation
Hacking can have many negative consequences. A hacker could steal your most precious data, like business secrets or contact information for employees and customers; they may also damage the actual hardware on which this information is stored - causing them total loss of their company's valuable assets! Whether you're a small (or large) firm targeted by hackers, there are legal implications if someone else steals our intellectual property during an attack as well.
Data theft, extortion and attempts to extort, blackmailing et cetera. There are a whole range of potential impacts that hacking can have on your organisation. Businesses and individuals alike should be aware that data theft can have serious consequences. Losing business information to thieves means a loss of competitive advantage, while also bringing legal action against them in some cases if the private communications were text messages or emails belonging to third parties (such as customers). If your phone has been hacked into by whoever stole this type of sensitive files it will certainly teach you a lesson.
Losing your data can be really frustrating, and even if you think it was just usernames and passwords that were compromised the consequences could be much worse. For example bank accounts or credit cards might have been stolen as well! So make sure to change those too in order to protect yourself from financial loss further down the road- plus call up any institutions where they use these account numbers.
Conclusion
Hackers have become the modern-day criminals, and they are attacking organisations at an unprecedented rate. Every day brings news of another company being hacked for its sensitive data - sometimes costing them millions in damages to their reputation, customer trust, and bottom line. The frequency with which hacking has been occurring is alarming enough on its own; but what's really frightening is that hackers are now using artificial intelligence (AI) tools to help them figure out how best to break into companies' networks faster than ever before. It's imperative that you take action and secure your business; it's better safe than sorry.