Fine-tune security with device lockdown solutions
Hexnode, the Enterprise software division of Mitsogo Inc. was founded on a mission to build the future of business mobility around intelligent tools that simplify the way people work. Born from the need for a worry-free, ready-to-work experience aligned with IT, the creators of Hexnode decided to make it their life's work to craft an intelligent, unified workspace platform.
Hexnode's award-winning UEM has now empowered organizations in over 100 countries with a centralized platform for enterprise-wide device, app, content, identity and threat management. Hexnode is now fueling the transformation to a seamless ecosystem of connected tools, one software at a time.
Kiosk Lockdown
Lock down devices to specific apps and functions for improved productivity.
Secure Browser
Control access to internet for safeguarding device & data from internet threats.
Digital Signage
Instant transformation of mobile tablets to digital displays over-the-air.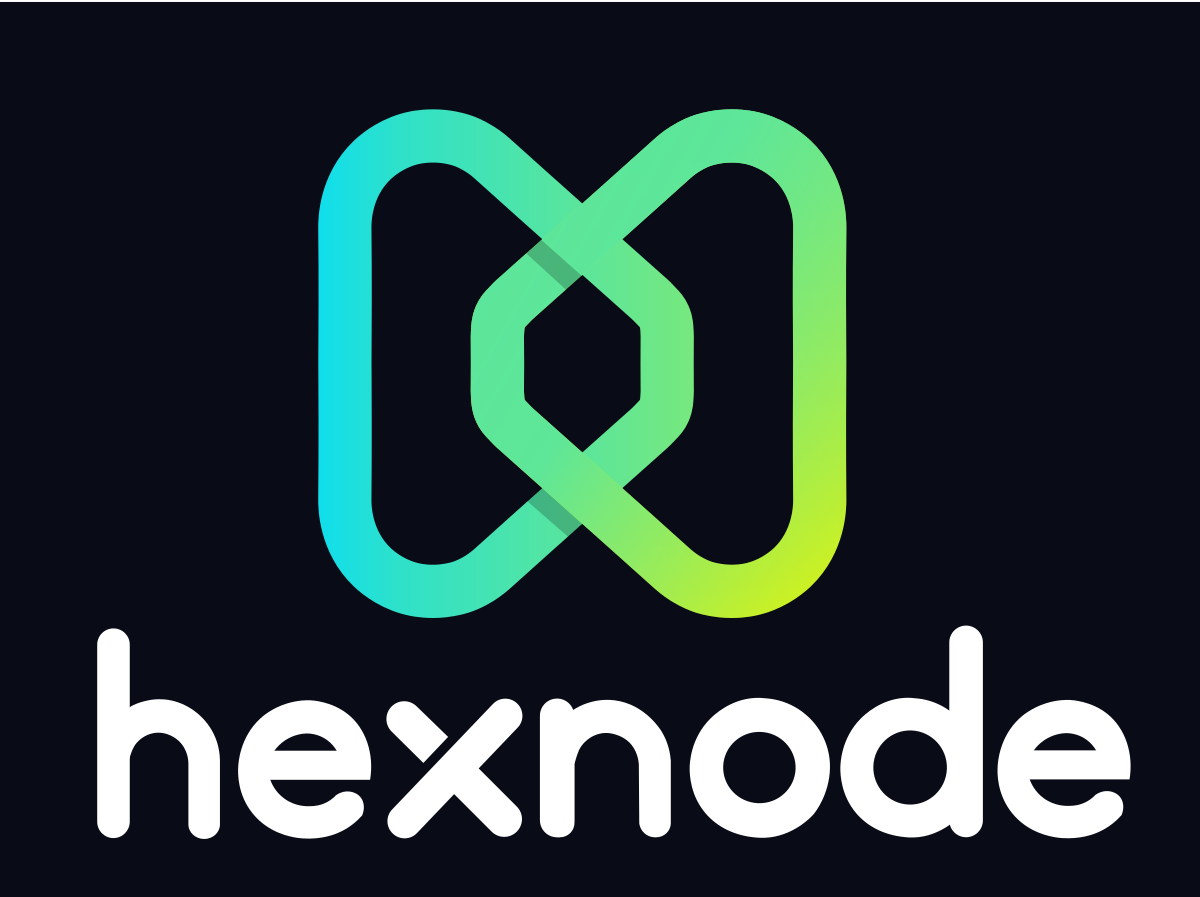 To find out more about how we can resolve your IT issues please email or call us:
Send us an email
Call us +44 (0)1462 416400