Worried you're not meeting the IT security requirements of industry regulations?
Any business working in the professional services sector is undoubtedly dealing with sensitive and confidential information. It makes the need for online security both critical and essential – cyber-crime is a lucrative business and those behind it do not sit still while technology advances. That means that neither should you.
Regulatory compliance mandates and legislation are continually evolving to address data protection issues within the professional services sector. Navigating every single industry requirement can be a minefield. But this is an area in which Octree is well qualified to help. We understand the Data Protection Act. We are familiar with regulations and initiatives introduced by professional bodies such as the Institute of Chartered Accountants in England and Wales, the Financial Conduct Authority (formerly the Financial Services Authority) and the Solicitors Regulation Authority. We are well aware of the hefty fines that can be imposed should your business be found to be in breach of industry regulations. It is a risk that few businesses can afford to take and at Octree we make it our business to ensure that you don't.

Octree provides cost effective IT security solutions to satisfy the most complex requirements
IT security is essential but it doesn't have to be expensive. Our enterprise-grade security solutions can be utilised on a per user, per month subscription basis, without any major financial investment. We offer a wide range of security services, from data encryption to the protection of multiple mobile devices to the elimination of malware and viruses before they can reach your networks. We'll work with you to identify the security services your business requires and ensure you are fully compliant with your industry standards. And we'll also make sure that your security is constantly kept up to date and in line with any change of regulations – Octree makes it easy to adapt to new regulation requirements.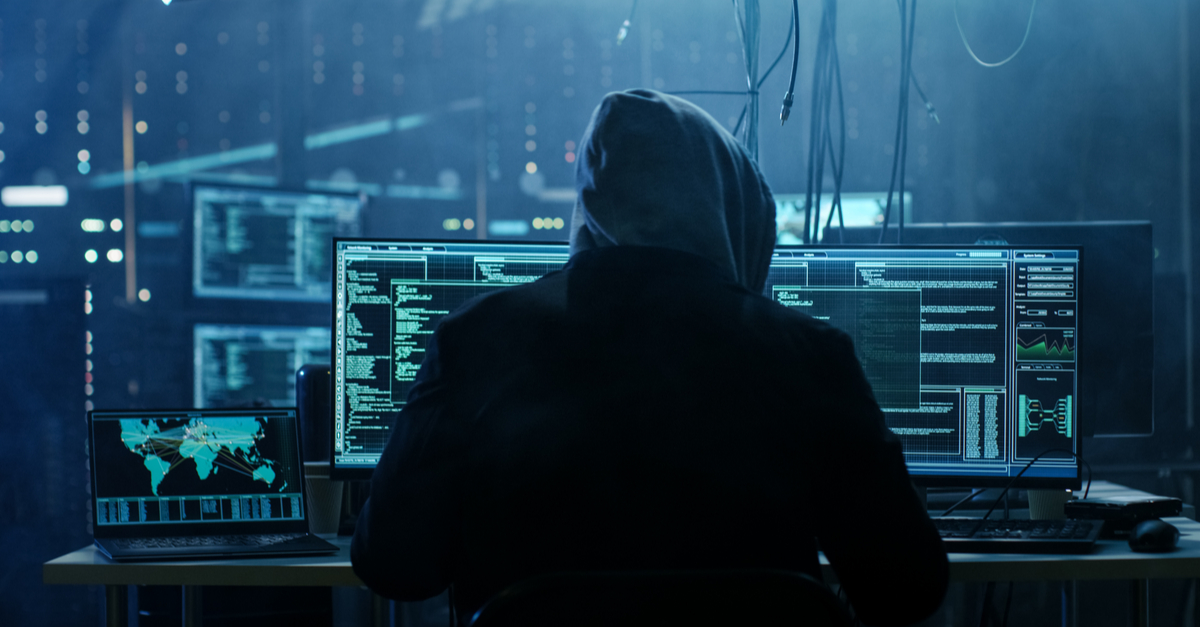 Protect your business. Secure your data. And relax!
Call us on 01462 416400 or email [email protected] to discuss your IT security concerns and find out more about how Octree can ensure your business is operating in line with industry regulations.

CYBER SECURITY FOCUSES ON THE FOLLOWING 16 AREAS:
Governance and Risk Management
Security Awareness Training
Data Protection / GDPR - policy
Secure Configuration of endpoint devices
BYOD – Bring your own Device management
User Access Control and Password Policy, Control of Administrative User Accounts
Business Continuity and Disaster Recovery
Vulnerability Management
Email Security for communicating sensitive data
Controlling Email and Internet Usage for productivity, avoiding abuse and mitigating threats
Physical Security of the environment
Data disposal and Destruction
Employee and 3rd Party Remote Access
Staff Recruitment
Cloud Computing Services
Wireless Networking
To find out more about how we can resolve your IT issues please email or call us:
Send us an email
Call us +44 (0)1462 416400