The App for Secure Mobile Corporate Work
SecurePIM enables your employees to access business-critical emails, calendars, documents, and more using smartphones and tablets. All the company's data is highly encrypted and placed in the secure Container. With SecurePIM, you can grant your employees secure access to your company's sensitive data in a simple and reliable fashion while protecting their privacy.
SecurePIM Advantages
Easy configuration and management via the SecurePIM Management Portal
Support for both Bring Your Own Device (BYOD) and Corporate-Owned, Personally Enabled (COPE) arrangements
Access to emails, contacts, and documents, as well as intranet pages by means of a secure browser and secure camera for iOS and Android
Data is encrypted when sent from, received by or stored on the device
Secure and monitored access to corporate data
Simple alternative to Mobile Device Management (MDM) solutions
Easy to Use and to Manage
With the SecurePIM Management Portal administrators can easily manage the solution and enforce security measures. Deployment of SecurePIM is also easy. Due to the native experience the user is instantly familiar with the app and does not need further training.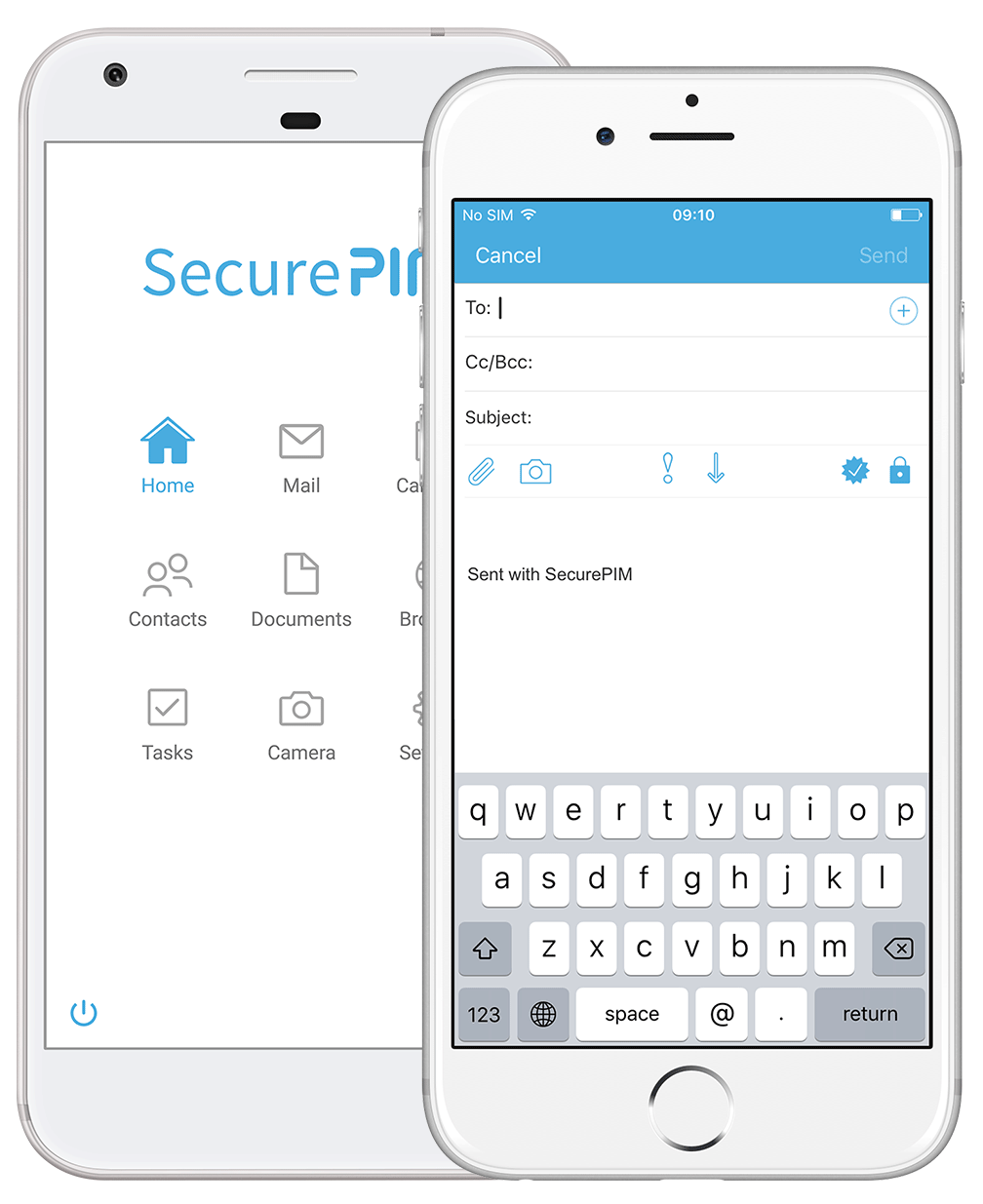 To find out more about how we can resolve your IT issues please email or call us:
Send us an email
Call us +44 (0)1462 416400