Partners & Services
Octree's Integrated Cyber Security Proposition maps very nicely to Gartner's Predict, Prevent, Detect & Respond quadrants!

Predict has historically been all about 3rd Parties trying to break your network via Penetration Tests or looking for gaps in your security set-up via a Vulnerability Assessment?.

Prevent Was largely about protecting the Perimeter of your networks with firewalls, IDS & signature based technology?.

Detect Is now where a lot of the New Technologies focus on the Zero Day targeted attacks. Looking to detect these more evasive threats, confirming & prioritising the risk they pose.?

…which….in turn……will largely dictate how much time, effort & money we need to spend on the clean-up/remediation of these incidents in the Respond quadrant.?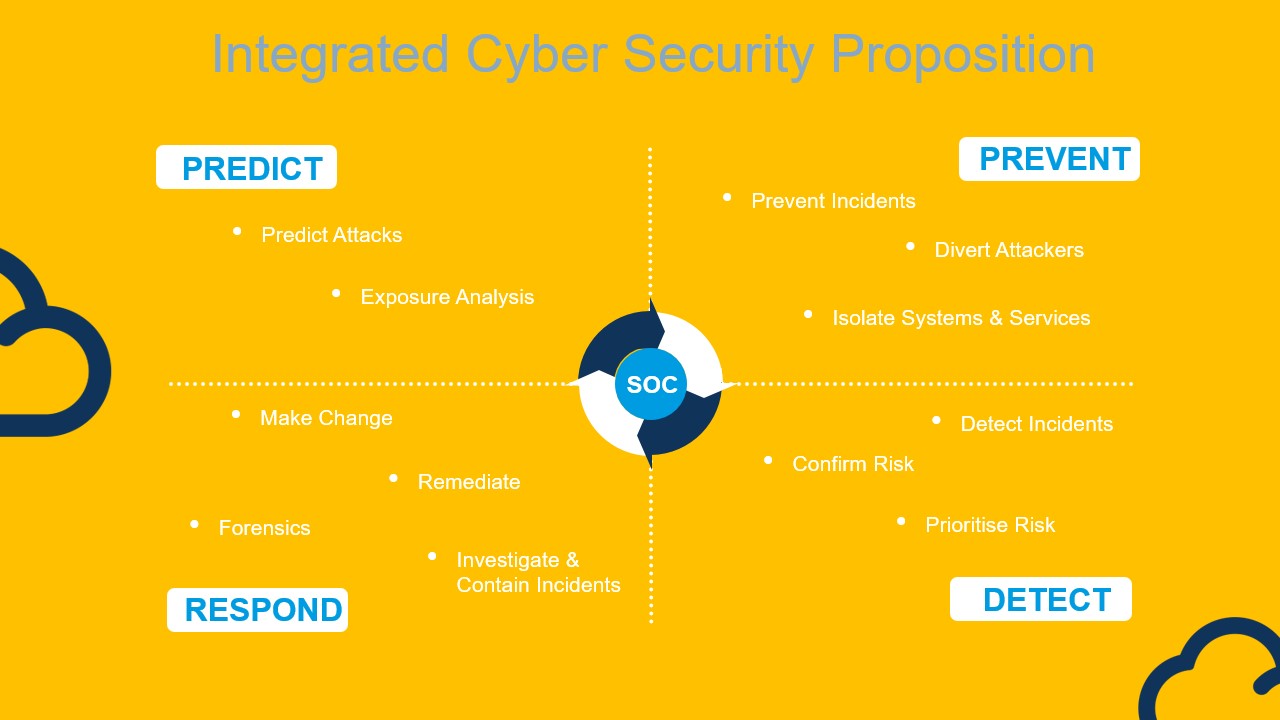 Fixed cost, flexible plans, great IT support.
To find out more about how we can resolve your IT issues please email or call us:
Send us an email
Call us +44 (0)1462 416400