What is CybSafe?
Cyber risks are not going to be solved by focusing on technology alone; the human side of the equation matters.
The CybSafe software platform is the world's first intelligent cyber security Awareness, Behaviour and Culture platform that reveals and responds to reliable metrics and data-driven insights to actively manage human cyber risk and resilience.
The CybSafe platform allows you to stop paying lip-service to the human side of the equation, meaningfully reduce human cyber risk, and use a tool that gets more efficient and effective over time – whilst providing you the data to prove it.
We are putting an end to the reliance on tick-box security awareness training and meaningless phishing simulation statistics.
Innovative, people-centric technology
CybSafe delivers AI-curated content, targeted learning, virtual cyber assistance, personalised 'nudge' interventions, simulated social engineering attacks, and practical assessments that all scientifically address human cyber security risk.
Data and metrics for better cyber risk decision-making
By revealing risk metrics, measurements, indicators and insights, CybSafe is the only platform in existence that lets you quantify and demonstrably reduce your human cyber risk.
CybSafe's data analytics system makes it easy to track impact, progress, areas for improvement, and return on investment.
The platform's content and interventions, underpinned by psychology and behavioural science, supports users at the right time, in the right way, and in a way much more likely to influence behaviours and attitudes.
Key features
Cloud-based security
Users can access CybSafe wherever they are, whenever they want, advancing and assimilating cyber security knowledge, ideas and behaviours at their own pace.

GCHQ and IISP Accreditation
Course content is both GCHQ and IISP accredited. On completion, users receive a CybSafe Certificate in Cyber Awareness (CCSA).

Modular content
Content is delivered in bite-sized chunks to both aid retention and keep insights actionable.

Behavioural-based assessment
CybSafe assessments require users to overcome behavioural-based challenges by drawing on new security knowledge. CybSafe assessments are not a comprehension exercise.

Personalisation
CybSafe content is individually personalised to boost engagement in security. AI-machine learning tracks user knowledge, habits and attitudes and personalises content in response.

Analytical engine
With CybSafe's in-built and in-depth analytical engine, security teams can watch as cyber risk falls.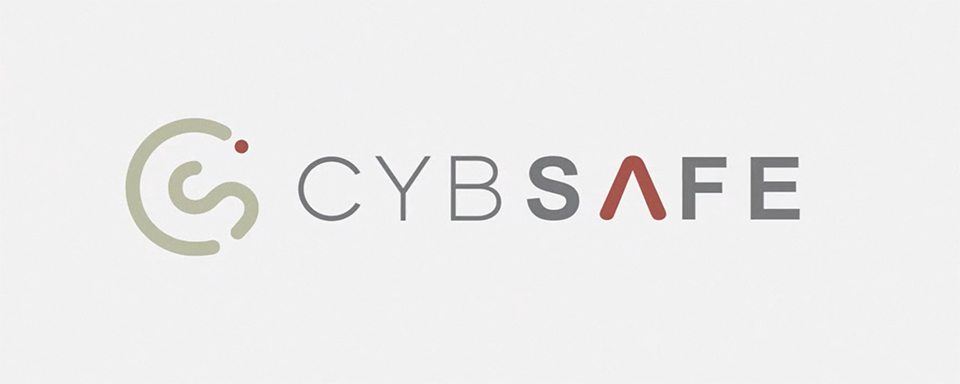 This is the end of tick-box security awareness training.

To find out more about how we can resolve your IT issues please email or call us:
Send us an email
Call us +44 (0)1462 416400