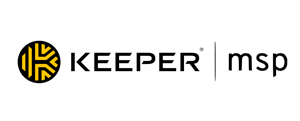 Protect your organisation against cyberthreats with zero-trust Enterprise Password Management (EPM).
An enterprise password manager (EPM) is a password management platform that is specifically designed for commercial use. An EPM is a fundamental part of any organisation's security and IAM stacks.
EPMs do everything that consumer password managers do, such as automatically generating strong passwords and providing users with a secure digital vault that they can use to store and access their passwords from multiple devices. However, they also include a wealth of features that are specific to organisations, such as an administrative panel that IT and security staff can use to provision and deprovision user accounts; monitor and control password use across the organisation; set up role-based access controls (RBAC) and least-privilege access; run audit reports and manage shared passwords.
Additionally, some EPMs offer solutions that are specifically tailored to meet the needs of managed service providers (such as KeeperMSP) and U.S. government agencies (such as Keeper Security Government Cloud, aka KSGC).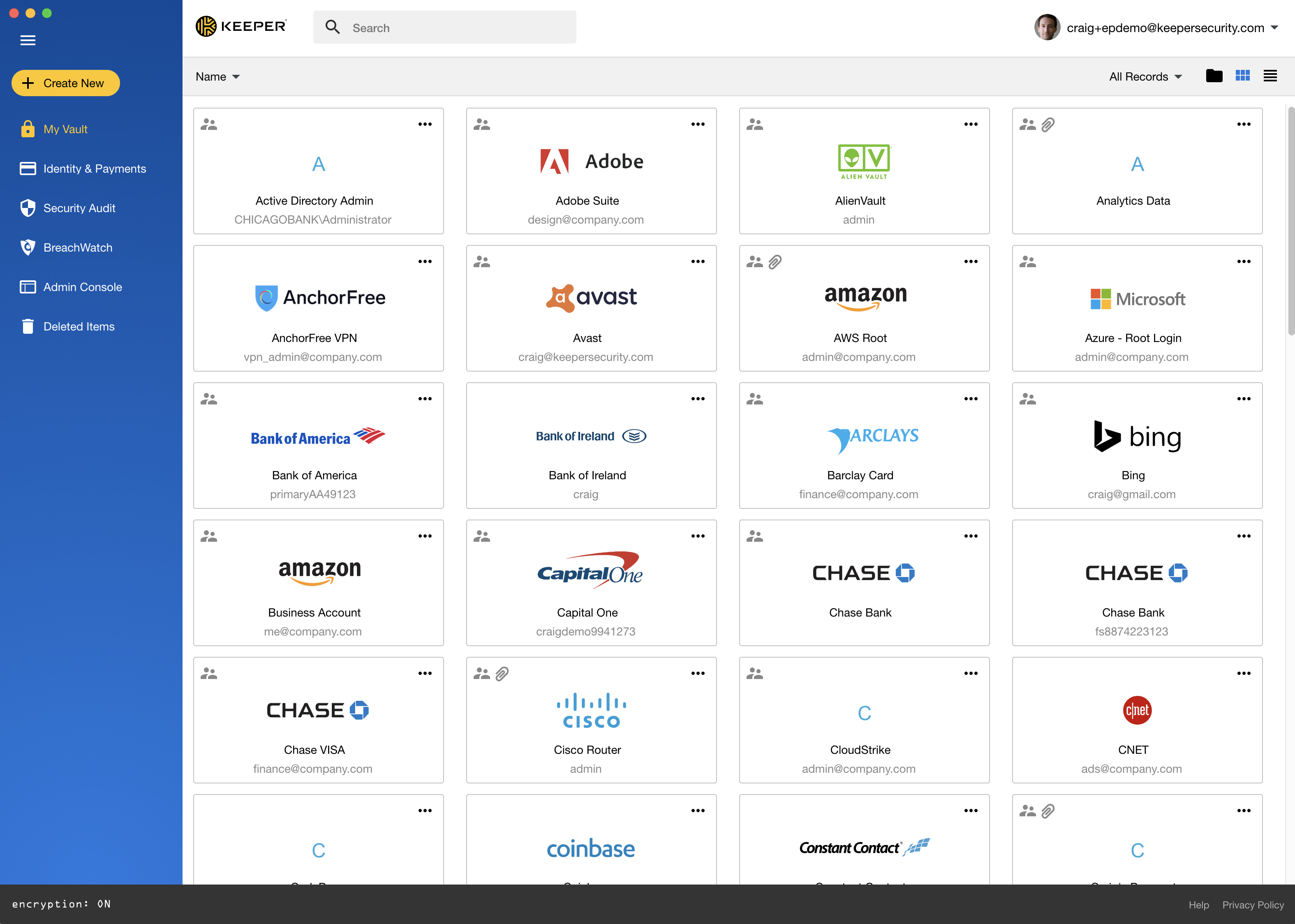 Keeper protects your passwords and secrets with ultimate security, visibility and control
From the data center to the front office, Keeper delivers the ultimate in enterprise security and cyberthreat prevention. Protect access to applications, systems, secrets and IT resources with a zero-trust and zero-knowledge architecture. Simplify and strengthen auditing and compliance while achieving organisation-wide visibility, control, event logging and reporting.
Prevent breaches, reduce helpdesk costs and ensure compliance
Keeper is your first line of defense against identity breaches. For organisations that look for unparalleled cybersecurity, Keeper's unique security architecture protects data and systems with a solution that is quick to deploy and easy to use. Keeper gives you visibility, control and compliance so you can be confident in your organisation's security.

To find out more about how we can resolve your IT issues please email or call us:
Send us an email
Call us +44 (0)1462 416400