Small Business Cyber Security Reviews at Zero cost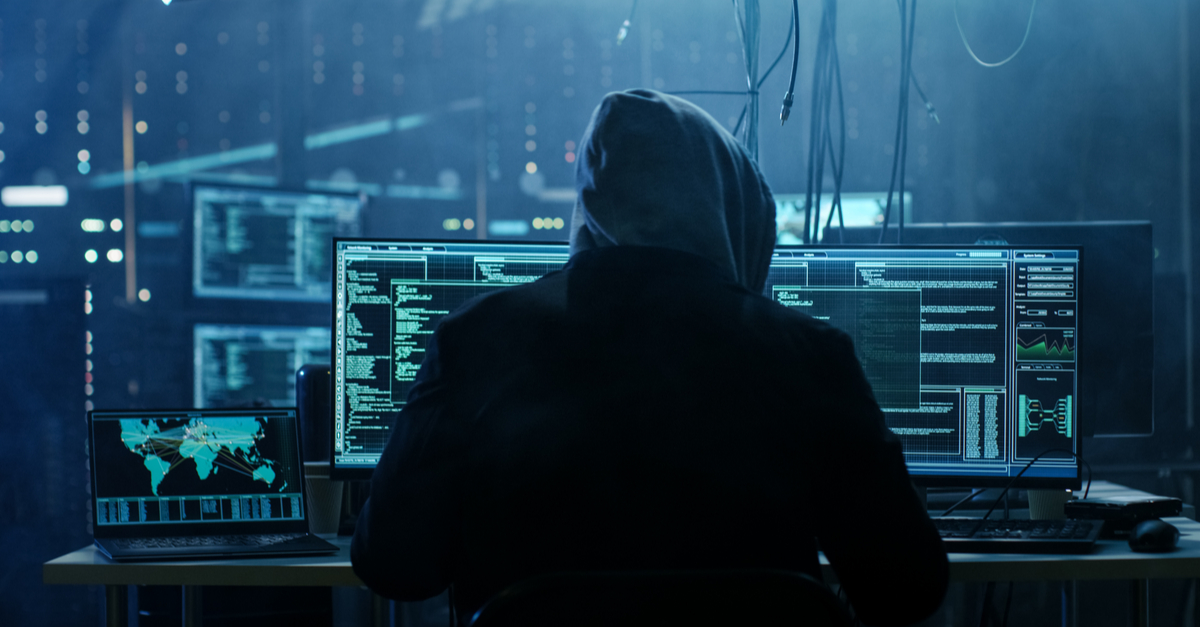 Are you a Small Business Owner (up to 50 employees) based in Hertfordshire? Did you know that you are eligible for a free Cyber Basics Review of your business?
Octree are proud to announce that, due in no small part to their recognition as an authority on Cyber Security and GDPR Compliance, they have been appointed by Hertfordshire County Council as a preferred consultancy to provide Cyber Basics Reviews (CBRs) to local micro SME businesses.
Funding has been made available to finance the reviews, so it comes at zero cost to the business owner and without obligation!
Octree's founder, Tony Richardson CISSP, said "this is another defining moment for Octree to be recognised by Hertfordshire County Council for the invaluable work we do with companies of all sizes and verticals across the UK. Only a handful of qualified companies were to be selected, and I am proud that we were once again identified as a key participant. Small business owners often believe they won't be victims of cyber-crime primarily due to their size, as well as believing that they have nothing of value to the cyber criminal. But we are seeing an exponential increase in successful attacks on SME businesses, as they rarely have the knowledge and skills available to deploy adequate cyber defences, and they are often part of a much wider supply chain with access to richer pickings.
This free Cyber Basics Review, in partnership with HCC and funded by Hertfordshire's Police & Crime Commissioner, David Lloyd, will allow them to see issues they need to address and the review is delivered at zero cost to them. Furthermore completing a CBR encourages you to think through options for your business that you may not have previously considered. It is also a good way to ensure your business has sufficient cyber hygiene and standards. Once you have completed the CBR, hopefully you will have gained the confidence and knowledge to undertake the Cyber Essentials accreditation successfully."
The process is very simple and doesn't necessitate physical access to your systems. In line with current COVID-19 guidelines, a telephone appointment with you may well suffice, however we are more than happy to visit your workplace if you prefer. The process involves a series of questions from which we will generate your personalised report. The report will highlight areas that you should address. To make it a little easier for you to understand, we use a traffic light system, so you will know which issues need immediate attention and which are less critical. We can even discuss how Octree may assist you on an ongoing basis, providing you with a regular managed service agreement, providing peace of mind.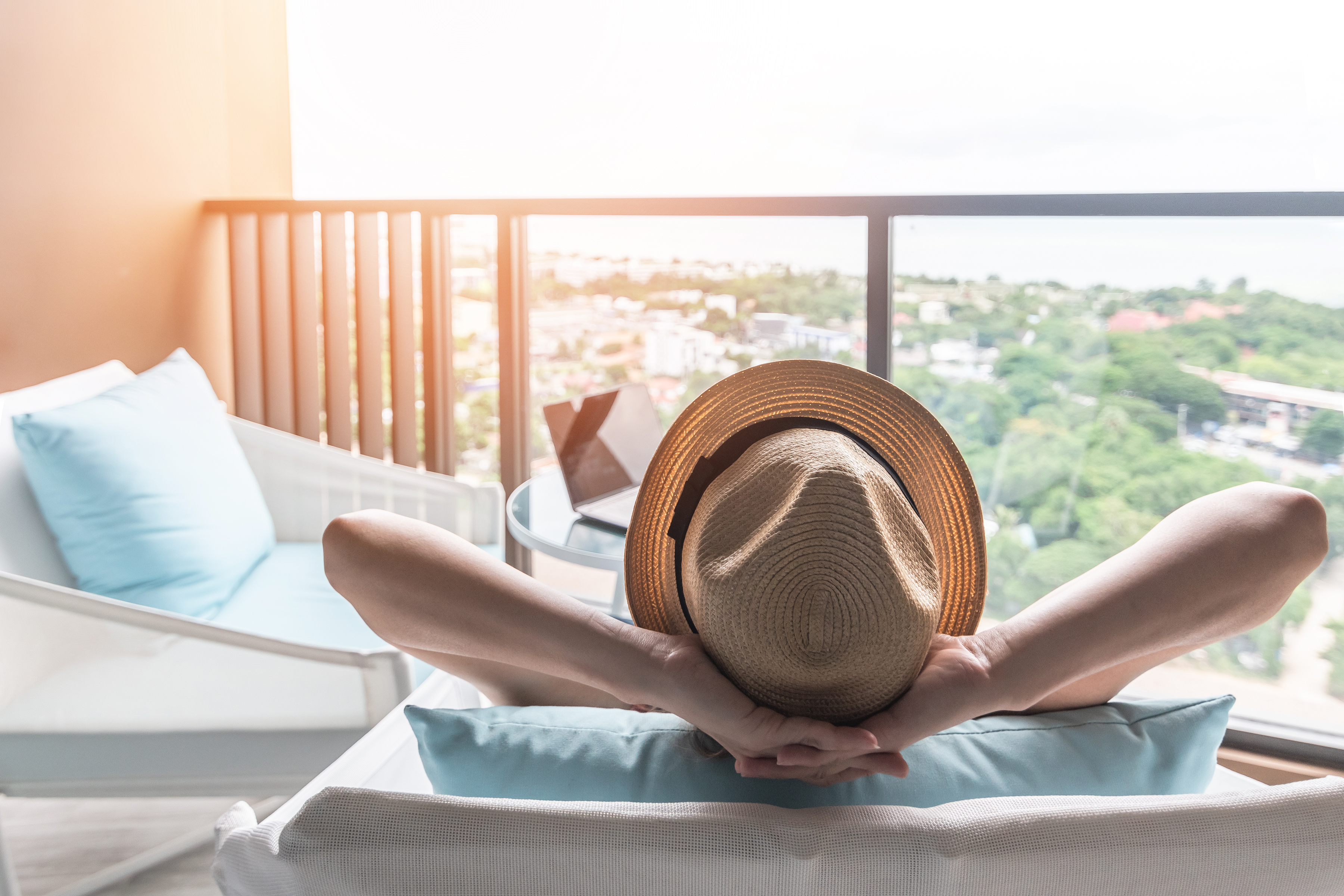 And if you feel adventurous enough, or have a commercial interest in pursuing Cyber Essentials certification Octree is qualified to assist you with this goal.
Simply give us a call 01462 416400 or send an email to [email protected] to arrange your appointment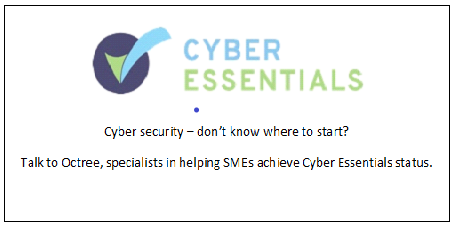 You can download the Cyber Basics Review questionnaire here CBR Review.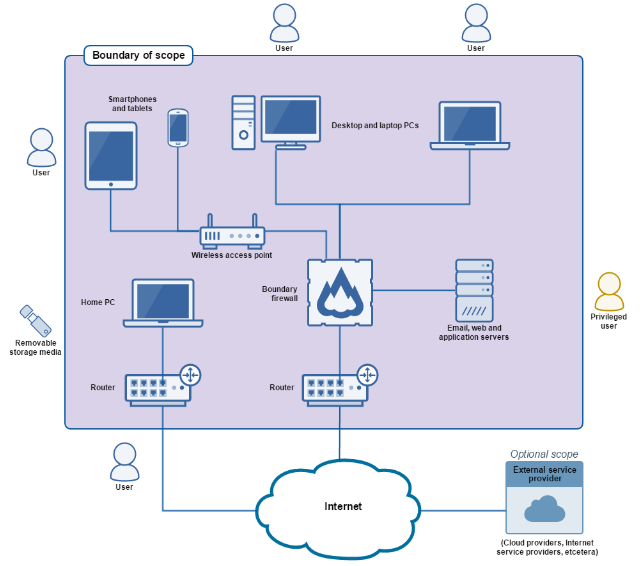 To find out more about how we can resolve your IT issues please email or call us:
Send us an email
Call us +44 (0)1462 416400