Email is the prime attack vector for cyber criminals
Phishing and email attacks are not only increasing as time goes on and our lives and data get stored online, but they're evolving. You need to understand how Phishing and Email Fraud are repeatedly affecting executives, staff members, and companies worldwide and how you can protect yourself.
Phishing and Email Fraud Statistics 2019
The average financial cost of a data breach is $3.86m (IBM).
Phishing accounts for 90% of data breaches.
15% of people successfully phished will be targeted at least one more time within the year.
BEC scams accounted for over $12 billion in losses (FBI).
Phishing attempts have grown 65% in the last year.
Around 1.5m new phishing sites are created each month (Webroot).
76% of businesses reported being a victim of a phishing attack in the last year.
30% of phishing messages get opened by targeted users (Verizon).
So what are these threats?
Phishing - A phishing email is a fraudulent attempt to get sensitive data or information from people like their usernames, passwords, financial information or credit card details, by disguising as someone trustworthy. Phishing emails can also contain malicious links that entice users to click on them, maybe attaching an invoice or delivery note, notice of email account cancellation, HMRC tax refund.......You get the picture.
Whaling - A whaling attack is in the category of phishing emails and specifically targets high profile individuals and executives with valuable information. How many time have you read about the Finance Director transferring large amounts of money of the advice of a bogus executive email?
Spear phishing - Spear phishing is when an attacker singles out a specific organization or individual in order to gain access to sensitive data, or for financial gain. Nobody wants to defy their superiors right?
CEO fraud - CEO fraud involves the impersonation of a senior company executive in order to divert payments for goods and services into a fraudulent bank account. Fraudsters will typically target a company's finance department.
But what if I want to send confidential information securely by email?
So you need to comply with legal and regulatory mandates addressing the transfer of data via email. Or you need to send copies of accounts or M & A information to select third parties in confidence. Email encryption is the answer.
You need to:
Track (and prove) when a message is received, read, replied to, or forwarded.
Recall messages—even after they are read—and control whether messages can be replied to or forwarded.
Add unique passwords to specific messages so that only the intended recipient can open them for even greater security.
Easily request and provide non-repudiable e-signatures.
Easily and securely send and receive files up to 5 GB.
To talk more about secure email, email encryption and secure file sharing just call 01462 416400 or email [email protected]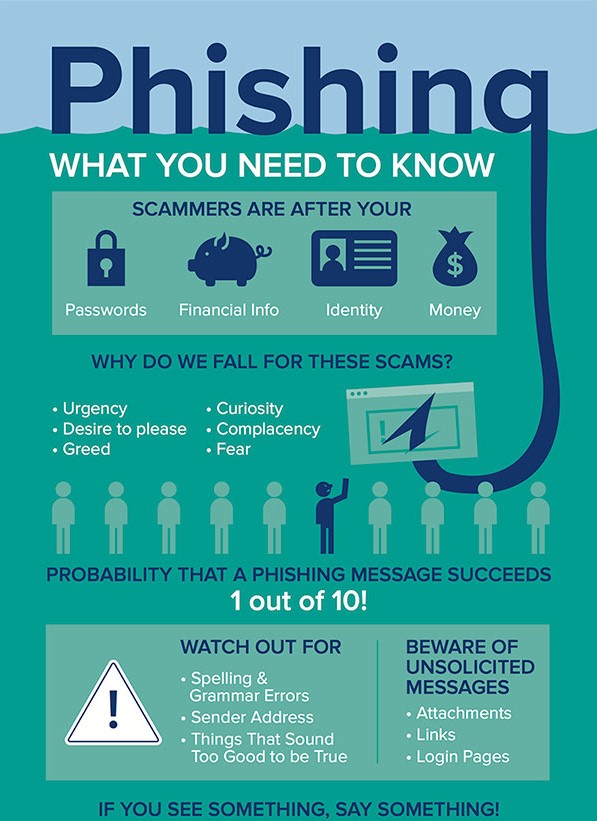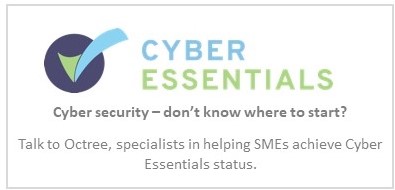 To find out more about how we can resolve your IT issues please email or call us:
Send us an email
Call us +44 (0)1462 416400