Secure Web Gateway
Isolation has always held the promise of foolproof security. But the trade-offs—cost overruns, degraded performance, and a defeatured user experience—were unacceptable. Until now. Menlo's patent-pending isolation approach is resetting customer expectations by completely eliminating web-based malware infections, reducing credential loss by 95%+, and significantly decreasing data exfiltration. Today, Menlo processes a billion transactions per day in our Global Elastic Cloud, across some of the world's largest enterprises and demanding mid-market customers.
Zero Malware Infections
Traditional secure web gateway solutions don't catch today's constantly evolving threats. That's why Menlo isolates all web traffic—good or bad—in its pool of always-on secure browsers before rendering 100% safe mirrored content on users' devices.
Acceptable Use Policies
Menlo provides industry-leading URL categorization and granular acceptable use policy controls. Menlo's Isolate policy is a game changer for uncategorized sites, and a unique Isolate+Read-Only policy offers powerful protection from phishing and credential theft, as well as enabling unique read-only access to social network sites.
Anti-Virus and Sandbox Inspection
Documents are rendered to users' devices in an HTML5 format. For offline availability, they can be downloaded as safe PDFs. Email attachments are safely viewed in an HTML5 format. Menlo also protects against encrypted archives and password-protected Microsoft Office documents and PDFs—an industry first. When users must download original content, Menlo offers native anti-virus and sandbox capabilities or seamlessly integrates with existing solutions.
Hybrid Deployments Support
A multi-tenant solution, Menlo can be deployed in both shared and dedicated environments, or as an on-premise virtual appliance. Customers get identical functionality across all deployment modes, along with their preferred region for log retention to meet GDPR requirements.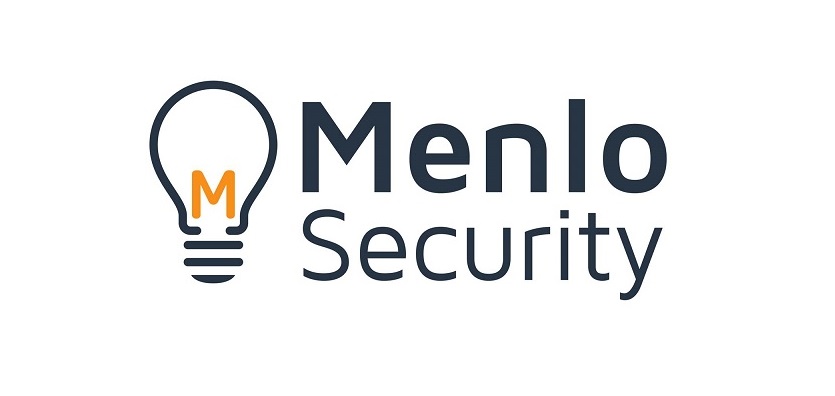 WEB SECURITY
For 100% Web Protection, Don't Detect, Isolate
Detection-based approaches don't protect against modern-day attacks. But Menlo Security's new approach to web protection — isolation — does. Rather than distinguishing between safe and malicious web traffic, Menlo Security simply isolates all web activity on an always-on pool of secure web browsers and uses patented technology to deliver a seamless browsing experience. With nothing being executed on users' devices, there is no risk of malware. And with no endpoint software from a web security solution to install or manage, there's no admin overhead.
To find out more about how we can resolve your IT issues please email or call us:
Send us an email
Call us +44 (0)1462 416400