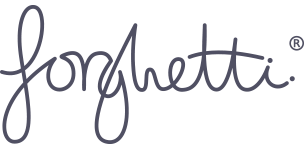 Forget your passwords. Forever.
Password peace of mind.
forghetti is a simple to use password manager designed for everyone. All you ever need to remember is one simple doodle.
Memorable, safe and stress-free.
What is forghetti all about?
Generating passwords in forghetti
Creating a login in forghetti

What is all the fuss about?
Removing frustration from our lives...
Giving peace of mind when online...
Keeping your memory for memories...

Ultimately we want to enable you to buy the dog food, book a holiday, complete your tax return, logon to watch your favourite show, register for fun online services without hassle, without stress and with the confidence that comes from knowing that with nothing saved, you are safer.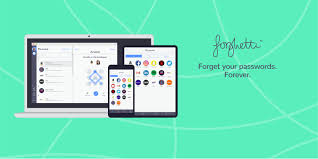 To find out more about how we can resolve your IT issues please email or call us:
Send us an email
Call us +44 (0)1462 416400