SentinelOne autonomous endpoint protection
SentinelOne was founded to develop a dramatic new approach to endpoint protection. It's one that applies AI and machine learning to thwart known and unknown threats. SentinelOne understands how much endpoints matter. When attackers come after privacy, intellectual property, infrastructure and collaborative modes of working, they assault more than just data. You're under attack, and so are your values. That's why SentinelOne are dedicated to keeping their breakthrough platform ahead of threats from every vector.
SentinelOne unifies prevention, detection, and response in a single platform driven by sophisticated machine learning and intelligent automation. It enables you to predict malicious behaviour across major threat vectors in real-time, rapidly eliminate threats with fully-automated, integrated response capabilities, and adapt your defences against the most advanced cyber-attacks.
Protection
Autonomous multi-layered prevention that covers all attack vectors, even when offline.
Machine learning technology that does not rely on signatures and does not require daily/weekly updates or recurring scans.
Mitigation of the full context of malicious activity, reducing time and cost of fixing up infected devices
Providing the right forensics. Blocking is not enough. Customers want to know where threats come from and what they tried to do.
Visibility
Cross-platform visibility into endpoints - we go beyond the limits of EPP and EDR with value added capabilities such as IT hygiene data.
Visibility into encrypted traffic - because all users are exposed to phishing and 70% of web traffic is encrypted.
Visibility on all applications and running processes.
One lightweight agent provides the following functionality -
* EPP
* EDR
* HIPS
* File Integrity Monitoring
* Vulnerability/Risk Management
Managed console hosted in the cloud, on-premise, or in a hybrid model
Higher efficacy, lower system impact, and an optimal end-user experience
Automation
The SentinelOne platform is built with an API-first approach and has integrations with SonicWall, Fortinet, Splunk, QRadar, LogRhythm, Demisto, Phantom, and even Alexa to name a few!
Automatically isolate infected devices and immunize the remaining of the endpoint estate
Recover files in the highly unlikely case of ransomware. With 44% of businesses facing ransomware infections in the last 12 month, recovery and rollback is a convenient capability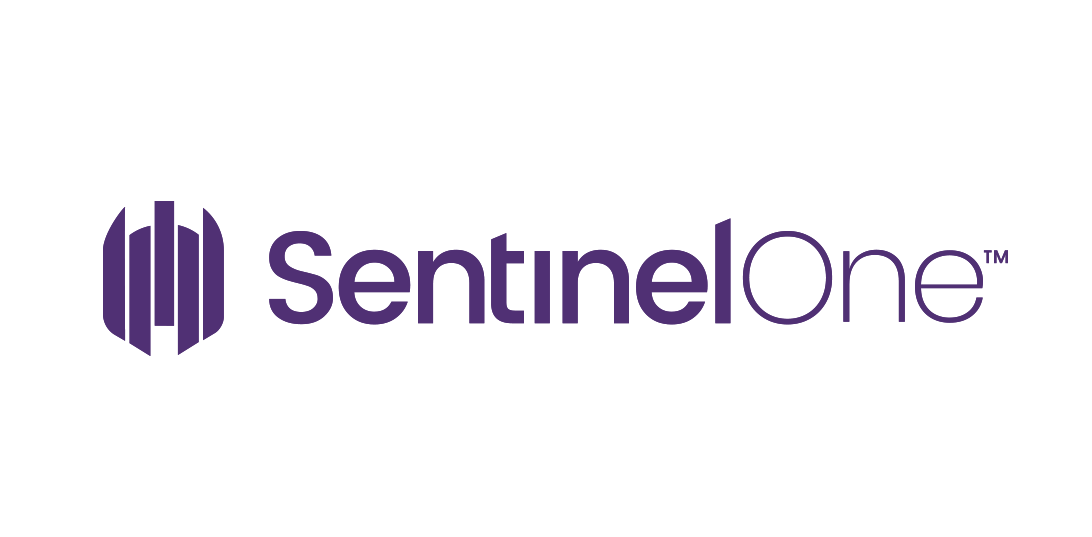 BEFORE
Static AI
Prevent attacks Pre-execution
DURING
Behavioral AI
Constantly monitor and map each running process for incongruous behaviors
AFTER
Automated EDR
Automate remediation and response...even rollback
To find out more about how we can resolve your IT issues please email or call us:
Send us an email
Call us +44 (0)1462 416400