Cato. The Cloud-Native Carrier.
Cato Networks is the world's first cloud-native carrier. Cato connects all datacenters, branches, mobile users, and cloud resources into a managed SD-WAN service -- natively built with the global reach, self-service, and agility of the cloud. Our service empowers you to connect, secure, and run the network yourself, and supports you with expert managed services if you need them. Cato combines cloud-scale infrastructure, pure software-defined architecture, and deep technical expertise to deliver a future-proof network that evolves at the pace of your business.
Edge SD-WAN
The Cato Socket SD-WAN device connects a physical location to the nearest Cato PoP via one or more last mile connections. Customers can choose any mix of fiber, cable, xDSL, and 4G/LTE connections.

The Socket applies multiple traffic management capabilities such as active-active link usage, application- and user-aware QoS prioritization, dynamic path selection to work around link blackouts and brownouts, and packet duplication to overcome packet loss.
The Socket can also route site-to-site traffic over MPLS and the Internet to address regional and application-specific requirements.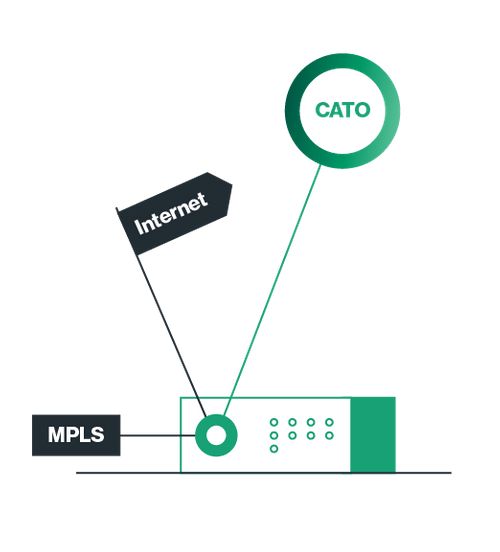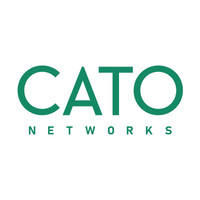 To find out more about how we can resolve your IT issues please email or call us:
Send us an email
Call us +44 (0)1462 416400